Our Advisors
As an independent financial advisory firm, MBIA is committed to maintaining the highest standards of integrity and professionalism in our relationship with you. We endeavor to know and understand your financial situation and provide you with only the highest quality information, services, and products to help you reach your goals.
Meet our advisors.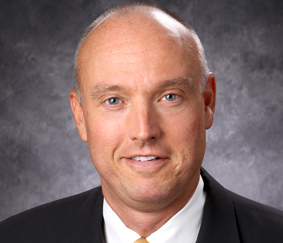 Michael W. Bain, CPA, CFP®, CIMA®
A graduate of the University of Cincinnati with a Bachelor's of Science in Accounting, a Certified Public Accountant, Certified Financial Planner TM practitioner and Certified Investment Management Analyst.
Email Mike or call (513) 324-2201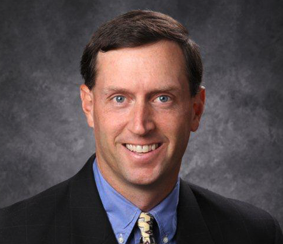 Kurt A. Marty, MBA, CPA, PFS
After attending Florida Southern College to play on the men's varsity golf team, Kurt earned a Bachelor's of Science in Accounting. He furthered his education at Xavier University located in Cincinnati, Ohio with a MBA Taxation Major.
Email Kurt or call (513) 602-1222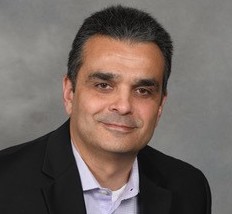 Lionel Bey, MBA
Lionel brings over 20 years of investment experience including his most recent role as Chief Investment Officer at Retirement Corporation of America (RCA), a Registered Investment Advisory firm with $500 million in assets under management. Prior to that role, he served as RCA's Director of Investment Research and Portfolio Management. Lionel earned his undergraduate degree from Miami University and received his MBA in finance from Xavier University.
Email Lionel or call (513) 235-7814